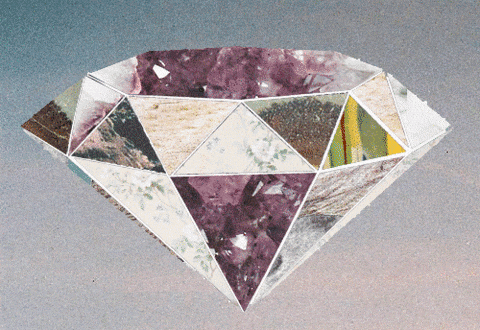 LOVE LOCKER DAYS PRODUCTS?


APPLY TO BECOME A LOcker Diamond TODAY!
We have just launched the beta of our very special Locker Days 'Diamond Club', however before opening this up to the public, we'd love to give you, our followers, the chance to join. Places are limited, as there is a limit of applications we can approve.
Have a read below to see if you could be eligible:
If you just answered yes to all of the questions above, you may just be the perfect fit to join!
We are looking for enthusiastic teen students who are able to share the love for Locker Days with others through:
Sharing their own styled locker
Sharing the Locker Days products through social media
Sharing their unique discount code
Sharing Locker Days positive affirmations and wellbeing messages
Sharing the Locker Days well-being resources
As a Locker Diamond, you will…
It's such an exciting time for Locker Days!
Please apply now using the form below if you would like to be a part of the Locker Diamond Club. Make sure you check with your parent/guardian that they support you – we will need to send them an email about the Locker Diamond Club.
Once we have checked out your application – you will hear within 5 days whether you have been successful. Remember if your application is successful – you can be involved as much or as little as you like and of course can leave at any time!